When it comes to celebrating the holiday season, Manitowoc has a twinkling gem you won't want to miss. The Rahr-West Art Museum, with its stunning architecture and impressive art collection, transforms the mansion into a winter wonderland of Christmas trees and decorations that will make you feel like a kid again in this much-anticipated, annual exhibit.  
Christmas in the Mansion is the perfect way to get into the festive spirit and create cherished holiday memories with family and friends. This free exhibit kicks off the night of the Lakeshore Holiday Parade, November 22, and stays up through January 8, 2024.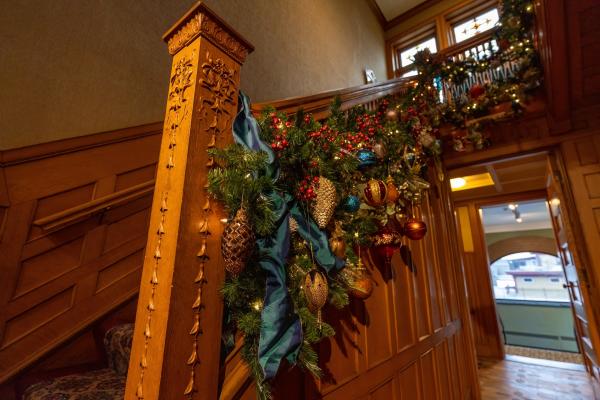 The mansion will be decorated in holiday garb, with garland covering the antique banisters and entryways. Take a walk through and you'll find uniquely-themed Christmas trees that change each year. Pictured below is a very fitting theme for Manitowoc, nautical.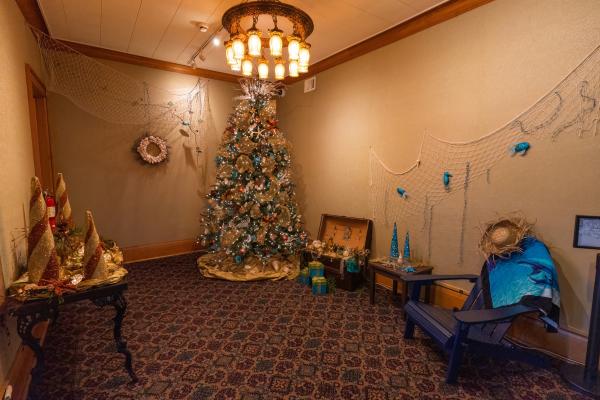 During Christmas in the Mansion, the Rahr-West Art Museum will also have pieces from its permanent art collection on display, including pottery from Pablo Picasso, photography by Andy Warhol, and a floral painting from Wisconsin native, Georgia O'Keefe.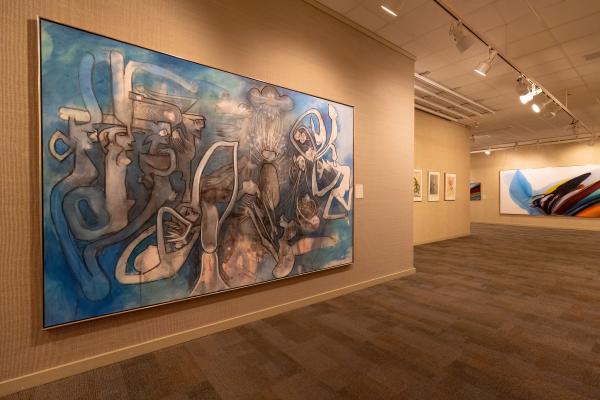 While visiting, you can also see the famous Sputnik display, which is available year-round. Read about the story behind the historic 1962 crash landing of a piece of Russian spacecraft, Sputnik IV, in the middle of one of Manitowoc's main streets, N 8th Street. This crash site is right outside of the Rahr-West Art Museum's front lawn, and you'll find a circular ring in the road and a plaque on the sidewalk.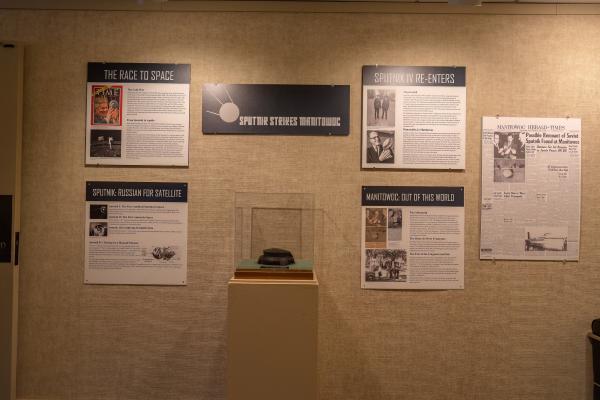 The art displays by popular artists, Sputnik information, and decorated mansion make Christmas in the Mansion one of the best times of the year to visit the Rahr-West Art Museum. Start planning your holiday trip to Manitowoc now by booking accommodations and finding the perfect cozy dinner spot.